Touch screen pen with LED light-up your brand logo.No MOQ![2022/4/27 13:34:42]
From: Ellen <sales29_at_ab422.xyz>
Date: Wed, 27 Apr 2022 13:34:33 +0800
Hi Morning

Not only a Pen. But also a touch screen Pen
Customized your brand logo. No MOQ
LED lights flash your brand logo
Factory price. Fast delivery.
Ellen
2022/4/27 13:34:42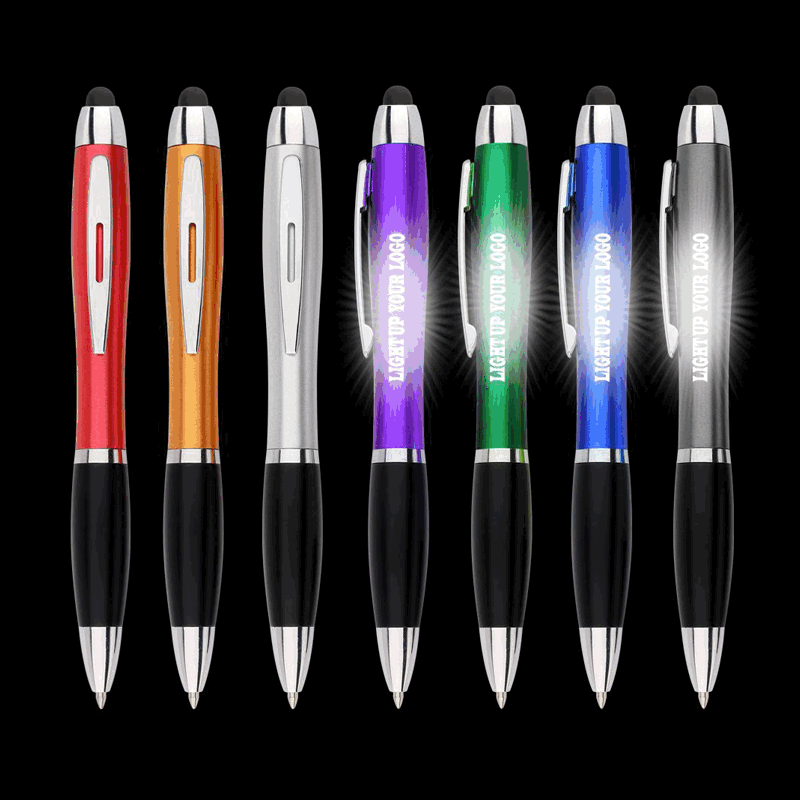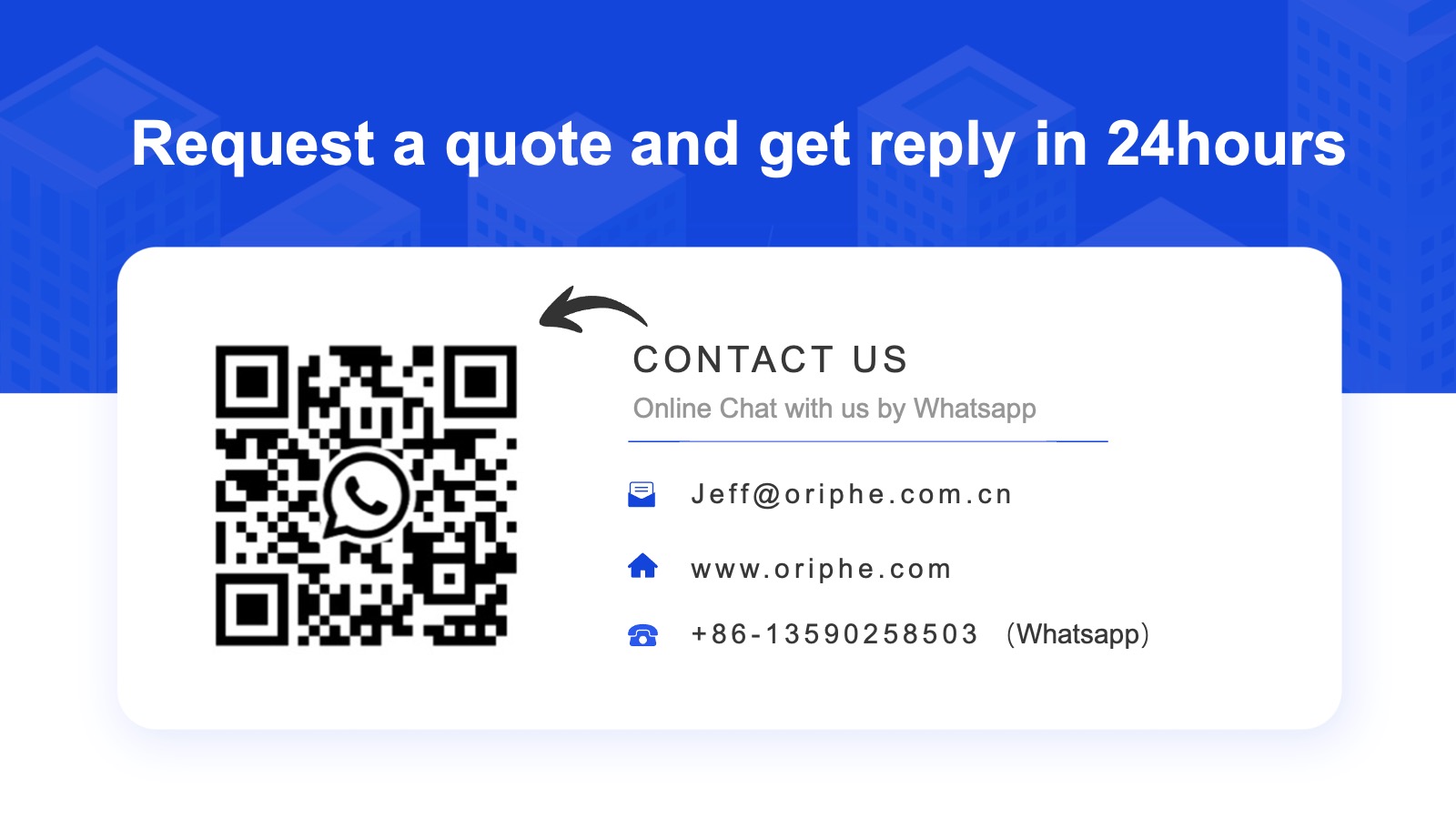 To: sndio_at_caoua.org
2022/4/2713:34:42
rg30js2glamyjdj
However, when the good-looking Thu Zhu Ling youth at the age of 21 cease abruptly, "is just a layer of paper windows" are 19 years held not broken, it is not to seek a fair. In the case of China Zhu Ling Kraft too tough, people had to go to the White House to petition, then you'll find out, good looks may not have youth, also have good dad and grandpa, how they, depends on you to destroy other people's youth will not be accountable, but also depends on your age when the magistrate.
6che2pcopne28
Received on Wed Apr 27 2022 - 07:34:33 CEST
This archive was generated by hypermail 2.3.0 : Tue Aug 09 2022 - 16:23:51 CEST